Market Insights from BankInvest
Market Insights provides you with perspective and trends on the global financial markets.
The Insights are provided by our skilled portfolio managers and our Multi-Asset team.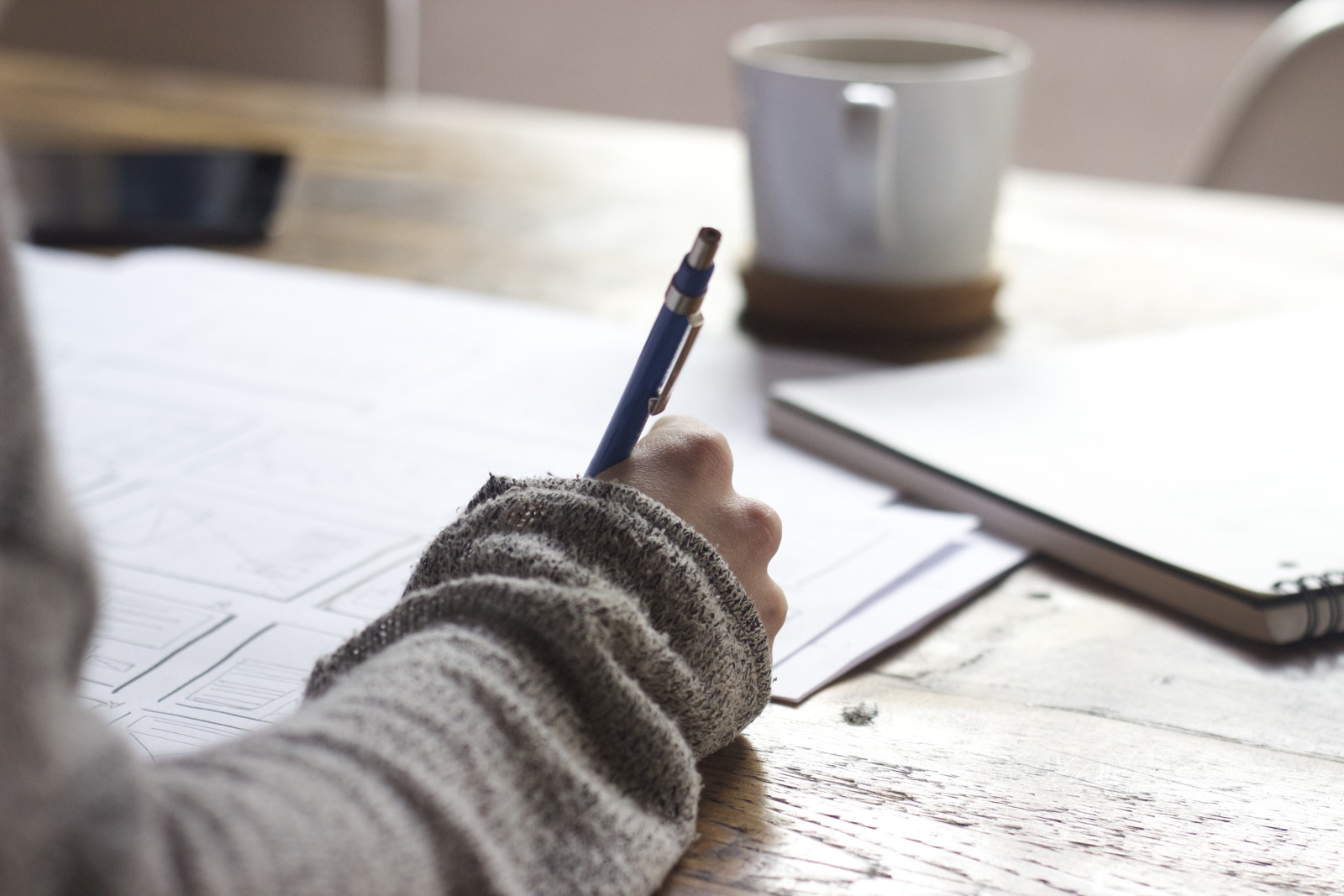 These documents are produced by the BankInvest Group (BankInvest) and should be regarded as general information only. No information in these documents should be construed as an offer or recommendation to acquire, continue to hold or dispose of any investment or to engage in any other transaction, or to provide any investment advice or service.
BankInvest assumes no responsibility for the completeness or accuracy of the disclosed information whether provided by BankInvest or obtained from public sources that BankInvest consider reliable.
Past performance is not a reliable indicator of future performance. An investment decision should be based on the information contained in the relevant prospectus, the Key Investor Information Documents as well as the most recently published annual and semi-annual reports which are all available at bankinvest.dk and/or bankinvest.com.