Proven Investment Process
Creating Opportunities Through Responsible Investments
BankInvest was established in 1969 and provides high-quality asset management and administration to customers in Denmark and abroad.
Our Investment Strategies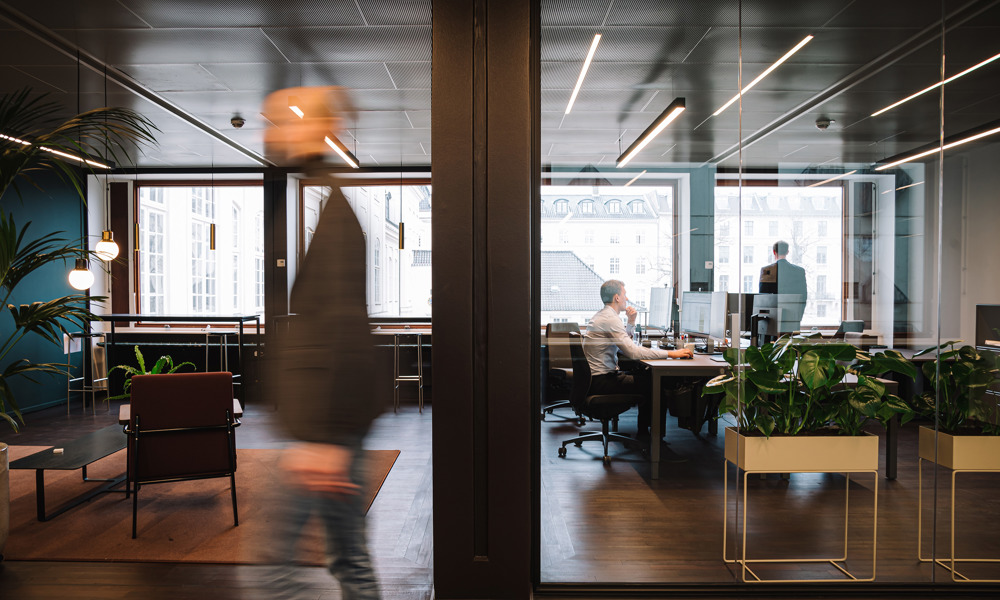 A matter of trust

Investing other people's money is a matter of trust. It is a responsibility that we take on with pride and respect. Robust risk management and integrity guide our every action.

In it for the long-term

Our contribution to a better world will always be guided by a realistic approach. We select investments with the greatest possible appreciation of the fact that companies and states that act responsibly will create the greatest long-term value.

Responsibility

We go to work every day to create long-term value and financial opportunities for our investors and shareholders. We remain conscious of the fact that our investment decisions make a difference to many people – both in the local Danish society and the rest of the world.
How we work
We want to create the best possible results – but not at any cost. Consideration and responsibility outweighs the desire to make that last, extra cent. Our success must rest on an active interplay with norms and international agreements on working conditions, environment, climate, human rights and other conditions that affect human life.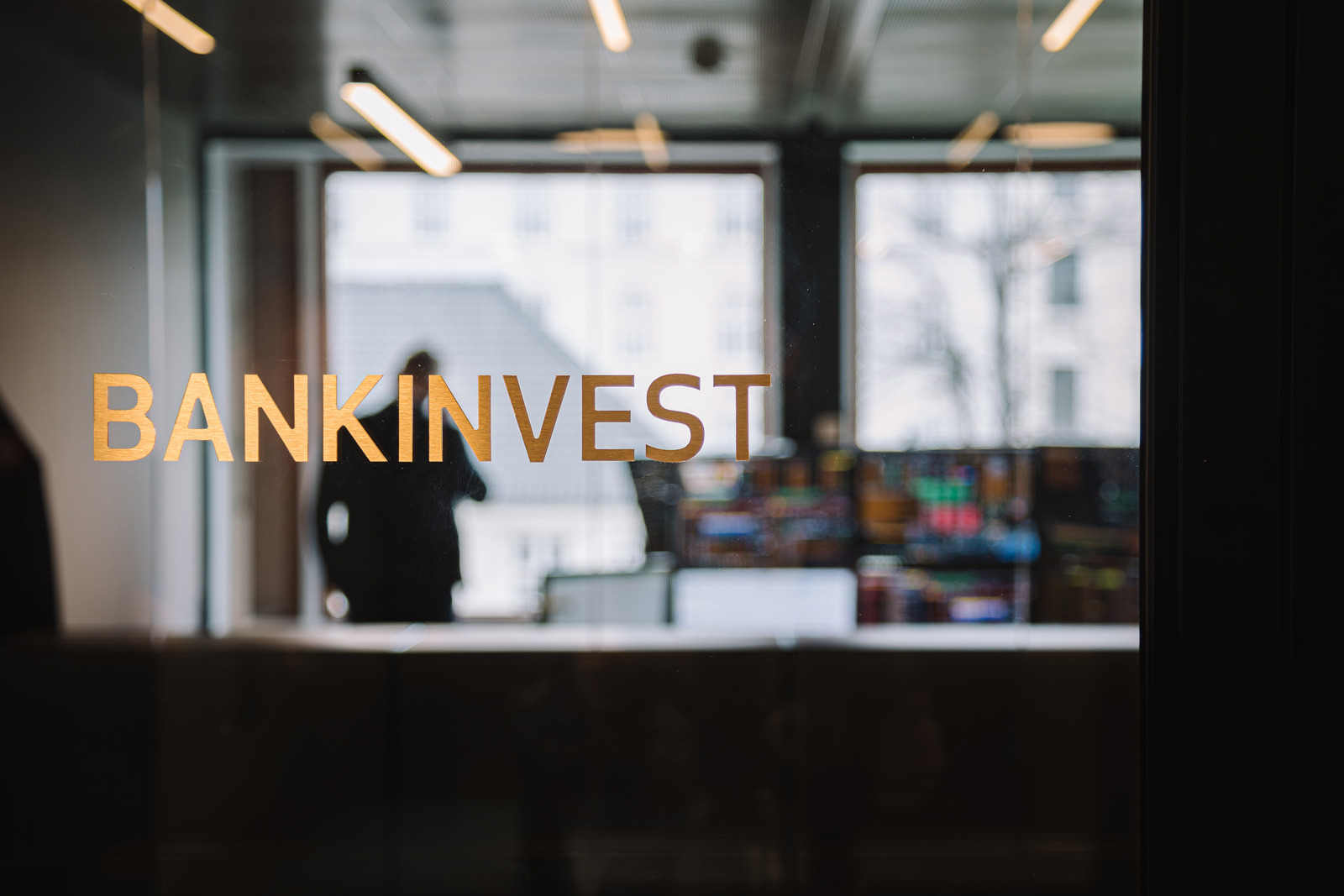 Solid Performance Since 1969

Made in Denmark