Nordic Swan Ecolabelled Fund
Global Sustainable Equities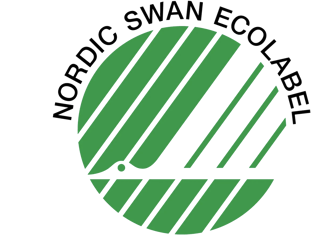 BankInvest Global Sustainable Equity is a Nordic Swan Ecolabelled equity fund offering clients the opportunity to invest in a portfolio of companies with focus on high sustainability, high quality, reasonable price, and positive sentiment.

Click here to read more about the sustainability requirements needed to obtain a certification with the Nordic Swan Ecolabel.
Investment philosophy
Sustainability: We define sustainability in a broad sense, where the environment, social responsibility, good business practice and focus on the Sustainable Development Goals (SDGs) provides a natural tilt towards investing in quality companies.
Principles: We are factor investors and use systematic screens to find companies with superior quality, capital allocation, return on invested capital and financing compared to the average benchmark company. Our strategic focus is on price per quality unit - valuation of the company - and positive trend in operations. To harvest the factor risk premia, we have a strong and comprehensive risk setup integrated into the process that includes variables like interest rates, currency, credit spreads etc.
Portfolio Managers
Nils Lodberg

Chief Portfolio Manager

Glenn Martin Vestergaard

Chief Portfolio Manager

Mikkel Zobbe

Senior Portfolio Manager

Mads Stenbo Nielsen

Portfolio Manager
Our Investment Strategies